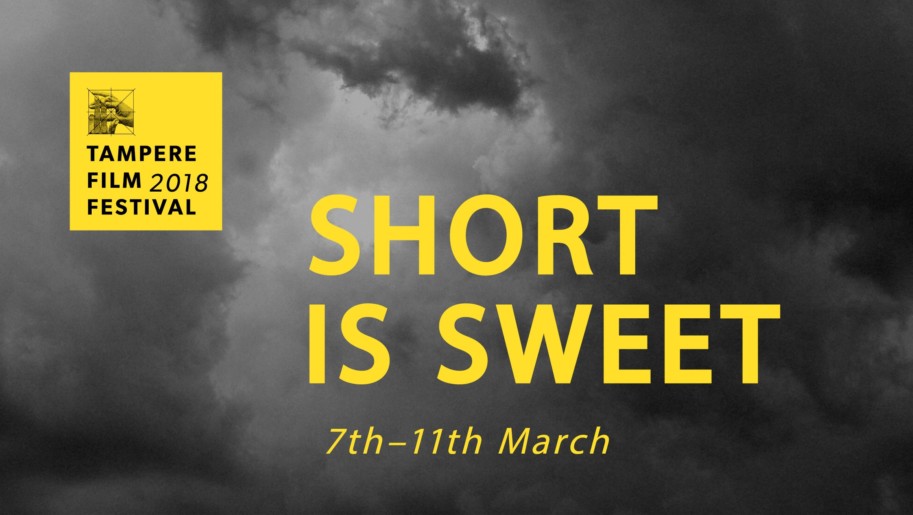 11.01.2018
Tampereen Elokuvajuhlien ensimmäisiä ohjelmistopoimintoja 2018
48. elokuvajuhlien ohjelmisto rakentuu Puolan, Viro 100 ja Uuden-Seelannin ympärille.
Puola animaatio-näytös kokoaa yhteen kirjavan kattauksen animaatioita, jossa matkataan keskeltä historiallisia tapahtumia avaruuteen asti. 'CZERŃ kertoo avaruussasemalle loukkuun jääneistä astronauteista jotka seuraavat maapallolla riehuvaa ydinsotaa. Tositapahtumiin perustuvassa 'Moczarski's Case' -animaatiossa ollaan toisen maailman sodan jälkeisessä Puolassa, jossa kuuluisa journalisti Kazimierz Moczarski kohtaa natsijohtaja Jürgen Stroopin. Näiden lisäksi on kaksi muuta Puola-näytöstä keskittyy fiktioon ja dokumentteihin.
Viro100 näytöksissä juhlistetaan Viron satavuotista itsenäisyyttä muun muassa legendaarisen Priit Pärnin retrospektiivinäytöksissä.
Maoriland-näytöksissä nähdään esimerkiksi pitkä dokumentti, the Price of Peace, jossa käsitellään Maori aktivisti Tame Iti:n pidätystä ja vainoa.
Tampereen elokuvajuhlat järjestetään 7.-11.3.2018.