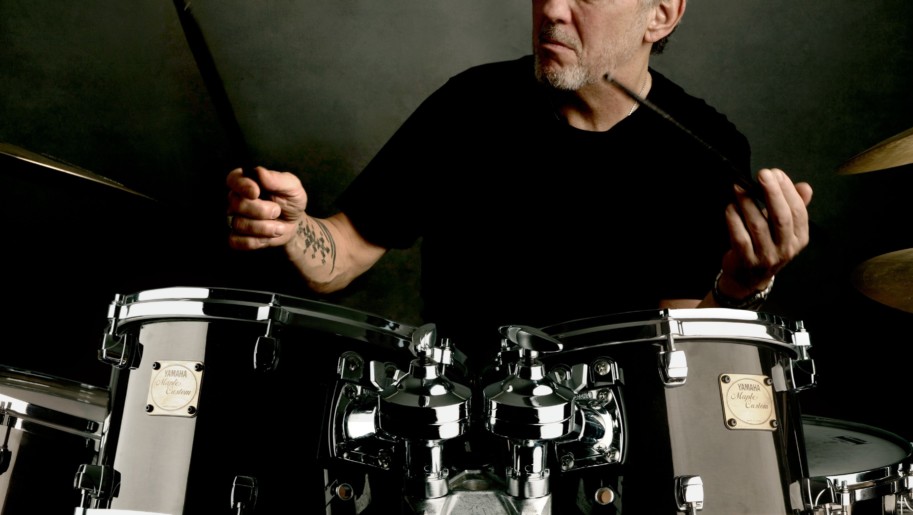 19.12.2016
Oulun Musiikkijuhlat & April Jazz: Jazzin supertähti rumpalilegenda Steve Gadd yhtyeineen Ouluun huhtikuussa
Oulun Musiikkijuhlat ja April Jazz (Espoo) tuovat huhtikuussa Steve Gadd Bandin Euroopan kiertueen ainoille Suomen keikoille Ouluun ja Espooseen.
Yksi kaikkien aikojen merkittävimmistä rumpaleista, yhdysvaltalainen Steve Gadd, on maailman kysytyimpiä studiomuusikoita ja monen rumpalin esikuva. Hänen rinnalla nähdään ensimmäistä kertaa Suomessa todellinen unelma kokoonpano, joka on koottu legendaarisen kitaristi James Taylorin all-star-bandin jäsenistä – Michael Landau (kitara), Jimmy Johnson
(basso) ja Walt Fowler (trumpetti). Lisäksi yhtyeen täydentää Kevin Hays (koskettimet).
Steve Gaddia pidetään rumpujensoiton innovaattorina. Hänen poikkeuksellinen taito tuoda jokaiseen kappaleeseen sopivalla tavalla oma tunnistettava tyylinsä ja energiansa on synnyttänyt satoja musiikkihistorian rytmillisesti innostavimpia äänitteitä genrerajoista riippumatta. Esimerkiksi Gaddin kehittämä marssimainen groove Paul Simonin hitissä "50 Ways To Leave Your Lover" ja Steely Danin legendaarisimman "Aja" -albumin nimikkokappale ovat jääneet musiikin historiaan. Jazzin supertähdeksi tituleeratun miehen maineikas ura rumpalina ulottuu 1970-luvulle. Hänet tunnetaan erityisesti yhteistyöstä Steely Danin, Paul Simonin, Eric Claptonin ja Chick Corean kanssa.
STEVE GADD BAND
To 27.4. klo 19
Pohjankartanon juhlasali (Suvantokatu 1, Oulu) Liput 32/27 € Ticketmaster Suomi kautta maan. Lipun hintaan lisätään toimituskulut.
Ilman toimituskuluja Oulu10-palvelupisteet ja Valveen lippumyymälä.
Steve Gadd | rummut
Michael Landau | kitara
Jimmy Johnson | basso
Kevin Hays | koskettimet
Walt Fowler | trumpetti ja flyygelitorvi
Steve Gadd Band esiintyy myös Espoossa April Jazzeilla kahdesti perjantaina 28.4.2017.