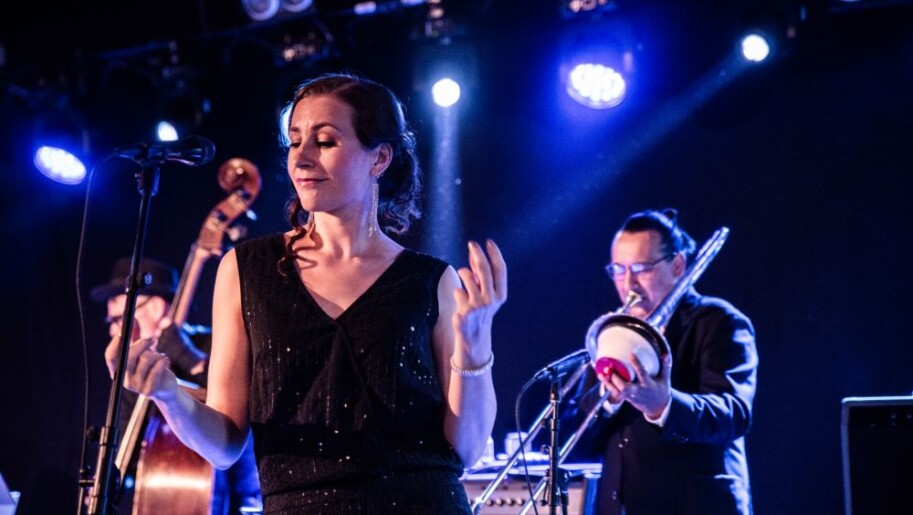 Baltic Jazz, Taalintehdas
5 July 2024 – 7 July 2024 | Taalintehdas
Founded in 1987, this swinging music festival is held two weeks after Midsummer every year. Though growing over the years, Baltic Jazz has always managed to preserve its original cordiality and elevated mood with a balanced blend of classical jazz, blues and rock music in the unique old ironworks milieu of Taalintehdas. Baltic Jazz is part of the Archipelago Sea Jazz festival series.
Jazz / Blues
|
Special programme for children
|
Seminars and lectures
|
Free admission events
|
VIP packages
|
Photo gallery
Baltic Jazz Festival – swinging archipelago jazz in unique mill surroundings!
The annual Baltic Jazz festival is an enjoyable and pleasant event in the Turku archipelago. The festival focuses on the different styles of classic jazz as well as artists hailing from the Baltic Sea region. The majority of the artists performing at the festival arrive from Finland, Sweden, the Baltic states and Russia.
The Baltic Jazz festival is a meeting place for jazz artists of international fame and local talents, as well as a get-together for tourists, boaters, vacationers and local residents. The diverse program offers something for family members of all ages!
We welcome you to take part in the Baltic Jazz Festival and its diverse thrills by the sea!