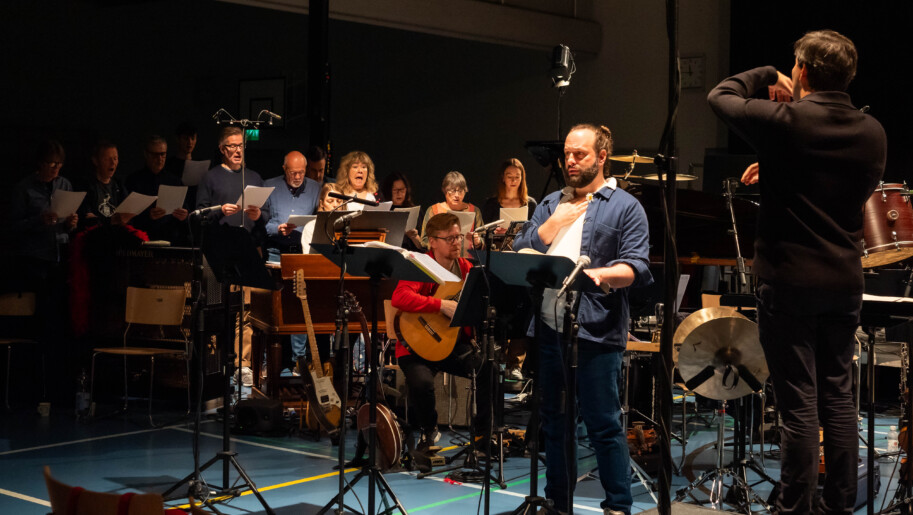 Time of Music, Viitasaari
2 July 2024 – 7 July 2024 | Viitasaari
This leading annual contemporary art music event brings top-flight Finnish and international musicians and composers to the idyllic scenery of Viitasaari for a broad programme of premiere performances and other concerts. Renowned for its high standards and bold approach, Time of Music also serves as an academy of contemporary music at the glorious height of the Finnish summer.
Contemporary Music
|
Special programme for children
|
Special programme for young adults
|
Courses
|
Workshops
|
Chamber music
|
Seminars and lectures
|
Classical music
|
Free admission events
|
Disabled access
|
Photo gallery
Time of Music (Musiikin aika) Festival is organized in the beginning of July every year in Viitasaari, Central Finland. Time of Music focuses on cutting-edge contemporary music, and hosts the most important composers and artists of the field yearly, gaining an international reputation as a courageous, border-breaking and innovative event. Time of Music offers summer academy courses and workshops and because of that it is an important meeting point for music professionals and students from both Finland and abroad. The festival contains not only premieres and other concerts but meetings and lectures plus presentations. And of course the unique atmosphere of the bright Finnish summer in the middle of the most beautiful lakeside!